Ave Maria Foundation 16th Annual Concert & Silent Auction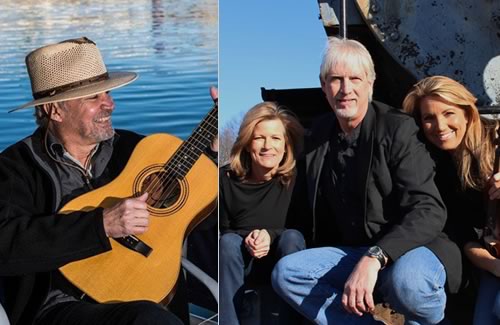 Ave Maria Foundation
16th Annual Concert & Silent Auction
Saturday, April 22, 2017
Enjoy an acoustic evening featuring the music of Keith Sykes joined by Rice Drewry & 3 Degrees.
Sally Hook Performing Arts Center
St. Agnes-St. Dominic School
4830 Walnut Grove Road
Silent Auction/Buffet 5 p.m. – Concert 8 p.m.
Proceeds will benefit Ave Maria residents.
Tickets are $50/person by calling (901) 405.3791 or registering online.