Green House® Home Career Opportunities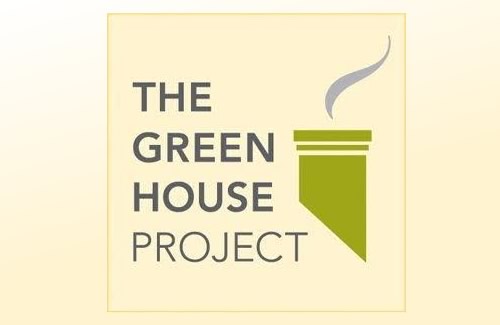 Ave Maria Home is holding an Open House for Nurses and Certified Nursing Assistants for our Green House® Homes. Long Term Care experience is required. If you want to be a part of an innovative change in the Long Term Care industry,  working in the Green Houses is the place for you. To learn more about the Green House® Project's core values of Meaningful Life, Real Home, and Empowered Staff, visit our website at www.avemariahome.org.
At the Open House,  you will meet the leadership team, complete an application, tour the Green House® Homes, and have an on-site interview. Open Houses will take place on Friday,  January 26,  and on Saturday, January 27.   To schedule your appointment for one of the Open Houses,  call Becky Lewis at 901-386-3211,  ext.  2029 by January 19. Ave Maria is located at 2805 Charles Bryan Road, Bartlett, TN 38134.